Congratulations to our December Pirates of the Month! Willa Helton Ayden Casarez Ethan Schuetz Madilynn Davis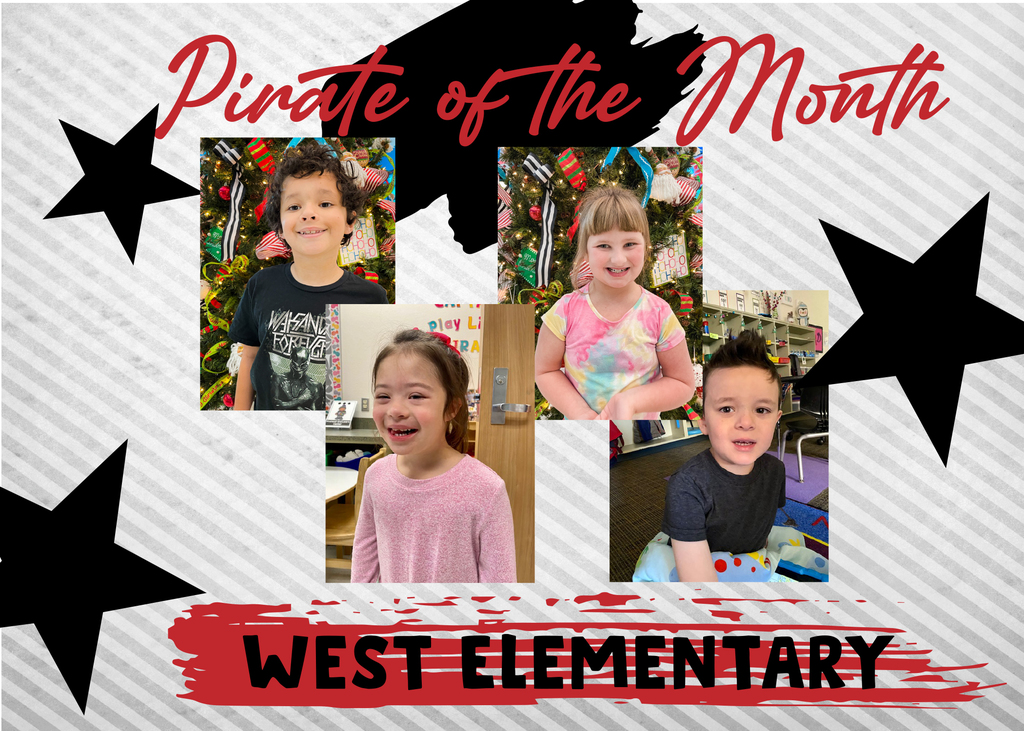 Lubbock-Cooper ISD will be closed for Christmas Break December 20-January 4. This Friday, December 17 will be an early release day (12:00 p.m. for elementary schools; 12:45 p.m. for secondary schools.) Staff will return Tuesday, January 4 and students will return Wednesday, January 5. Merry Christmas and Happy New Year, Pirates!
We've got some serious gingerbread house construction going on at West Elementary!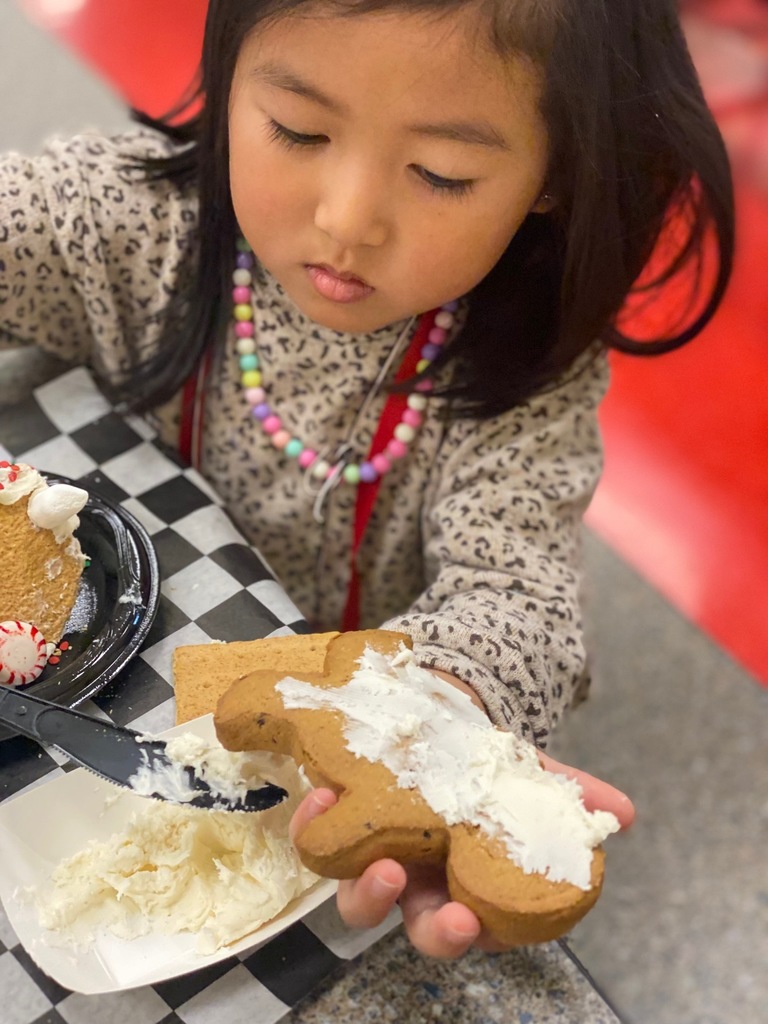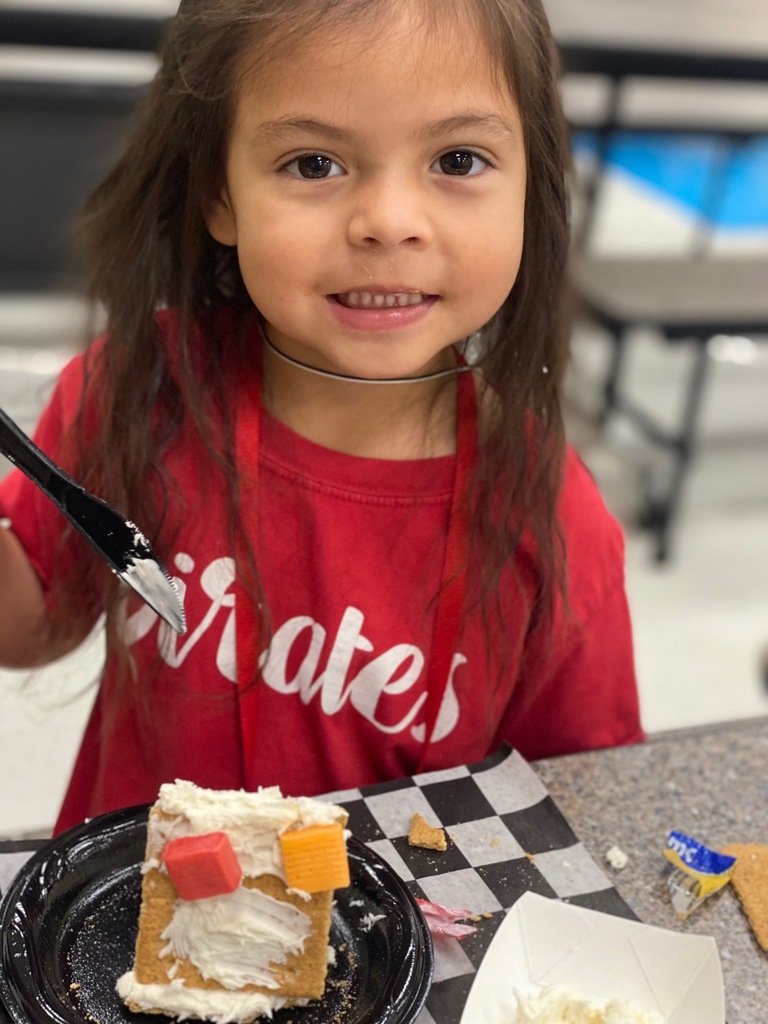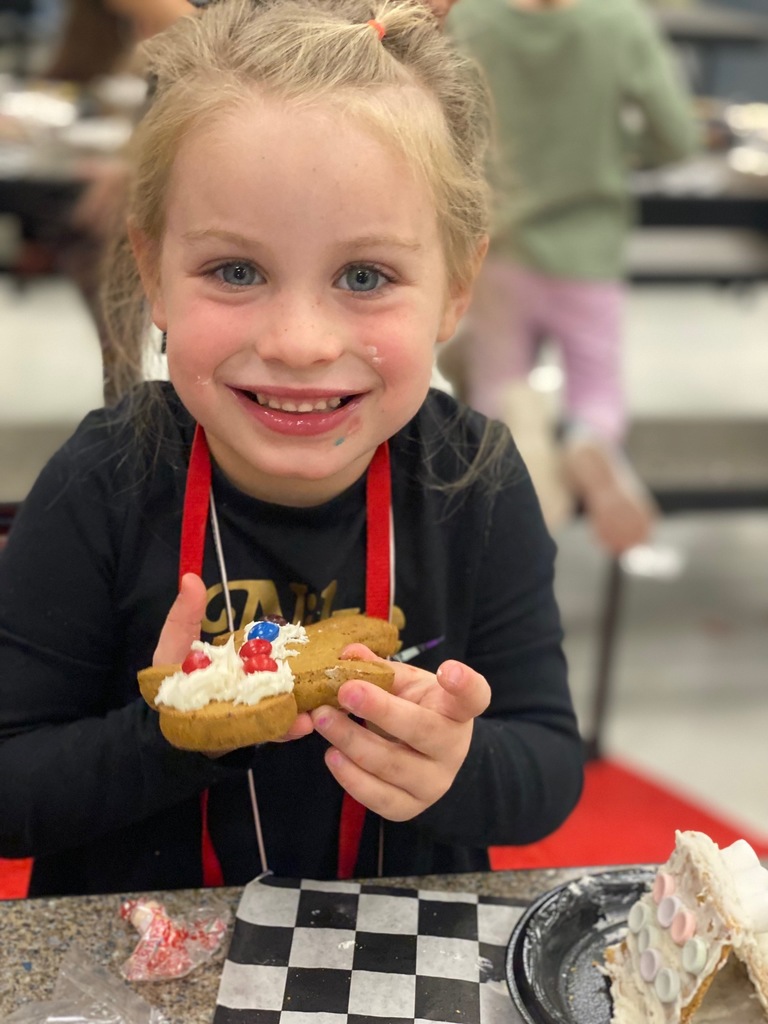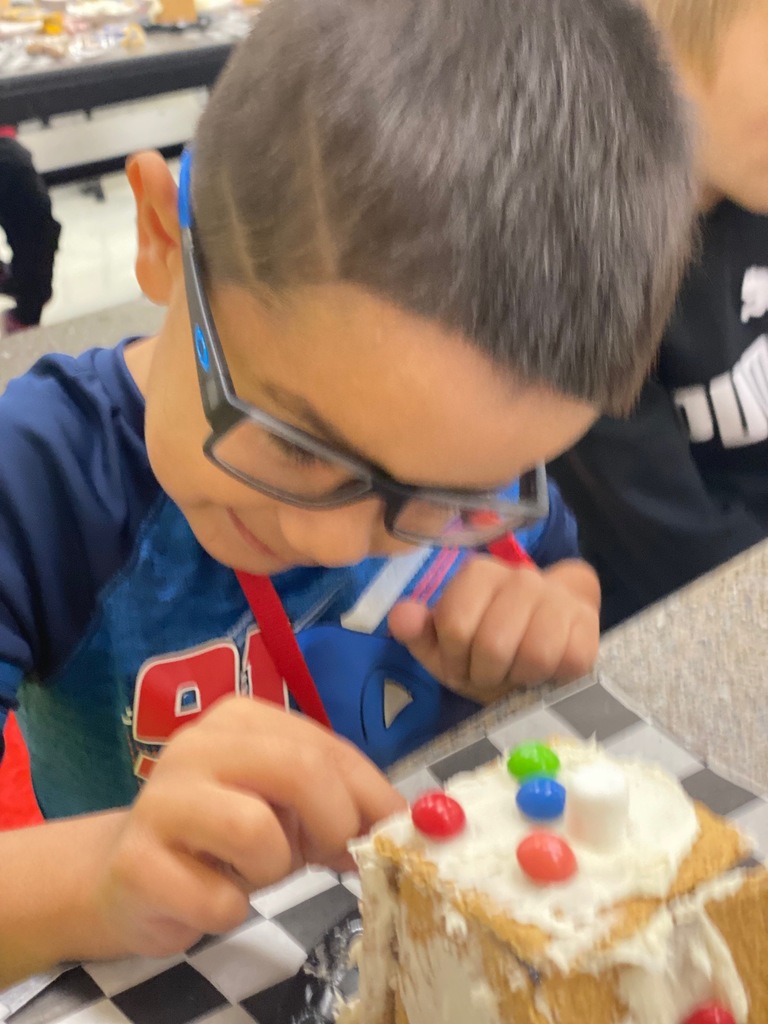 West Elementary fifth grade musicians are testing to earn their recorder "belts!"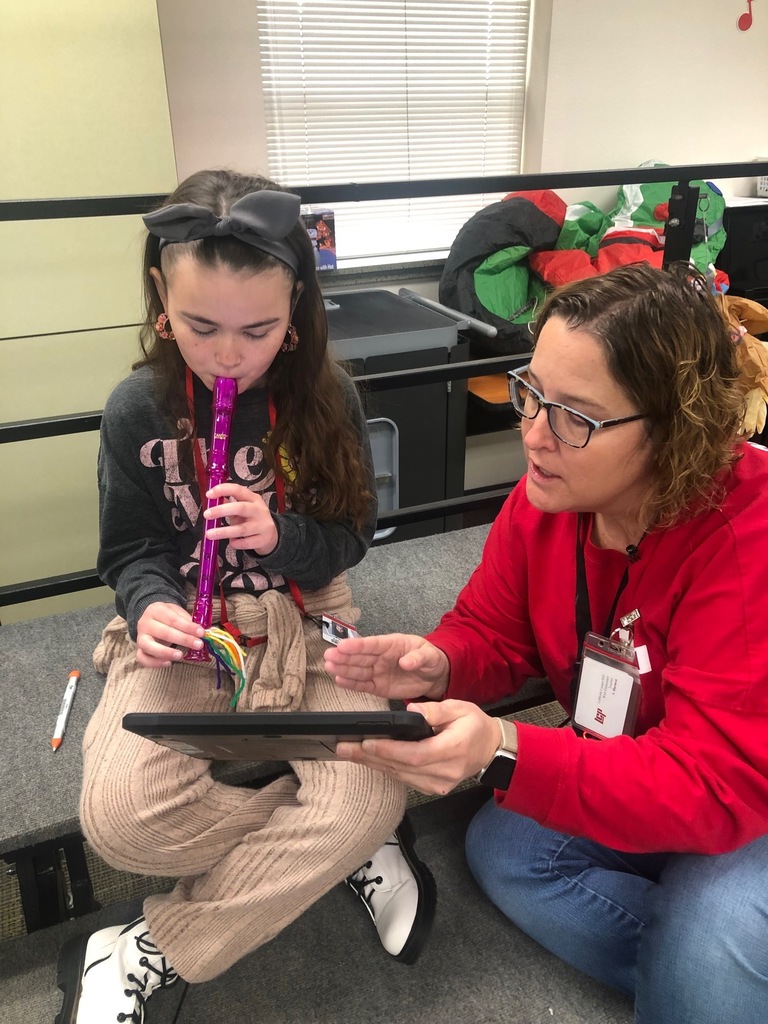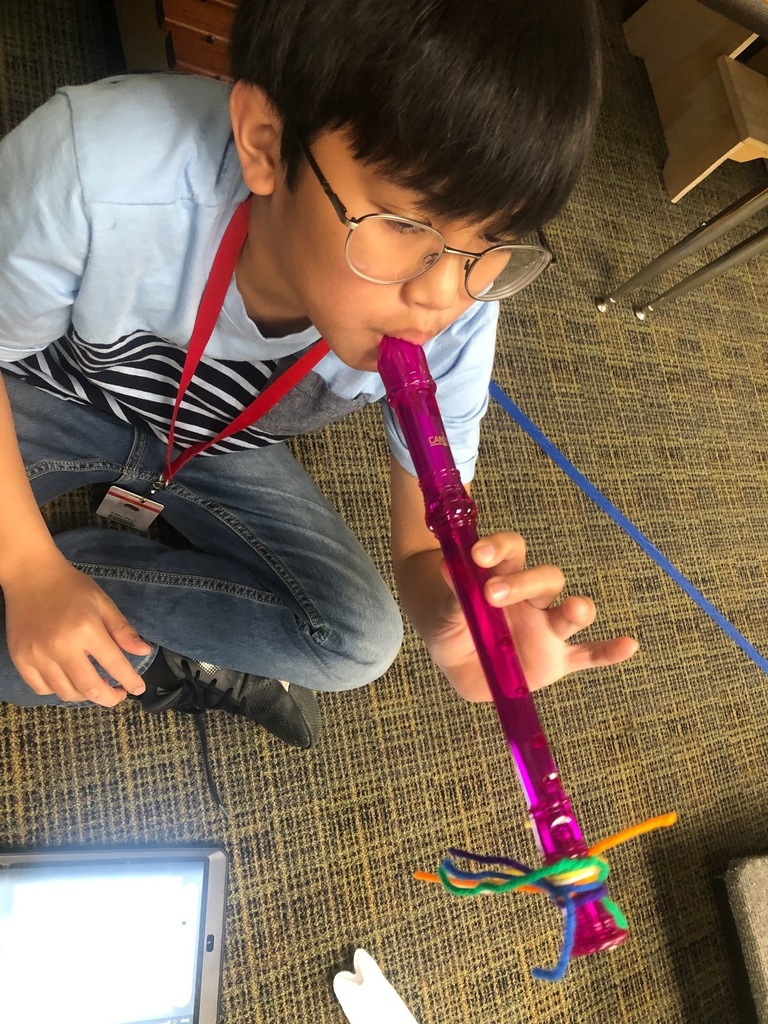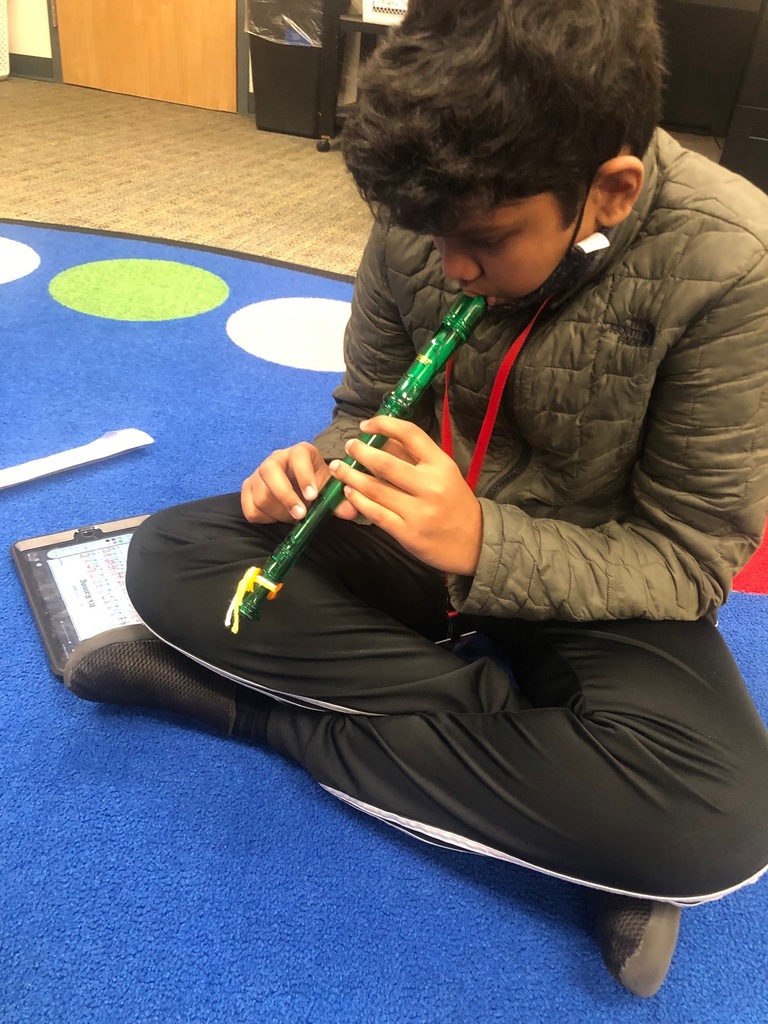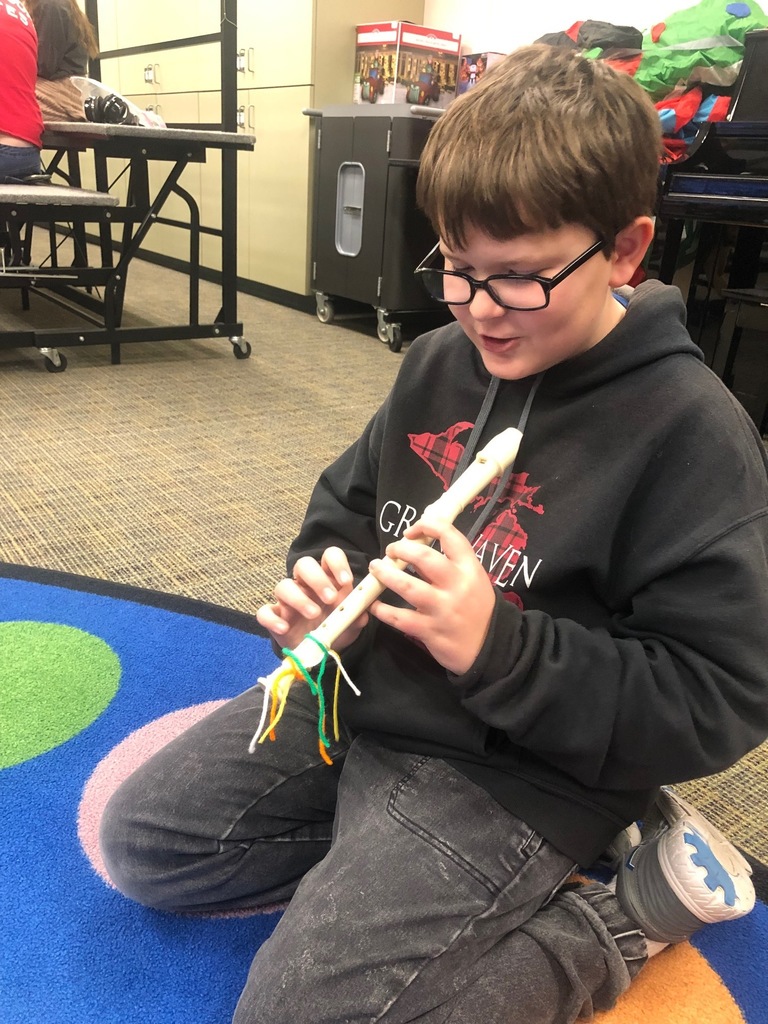 West Pirates are staying active with a few rounds of pickleball!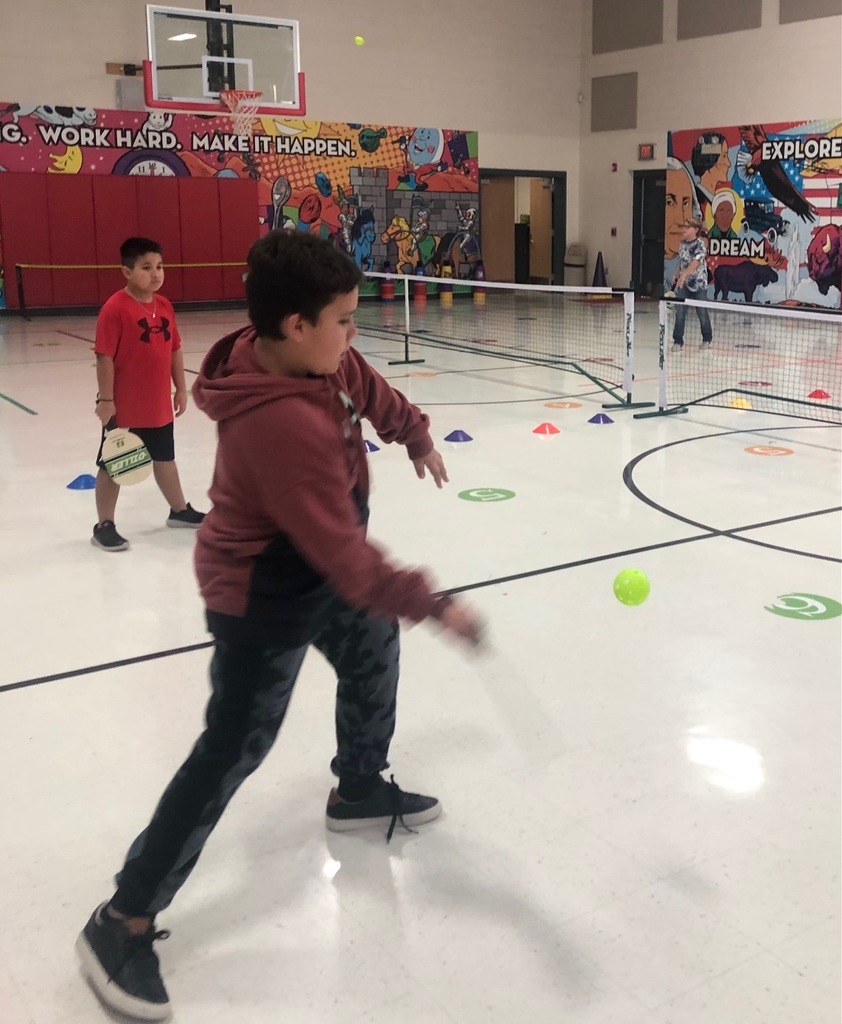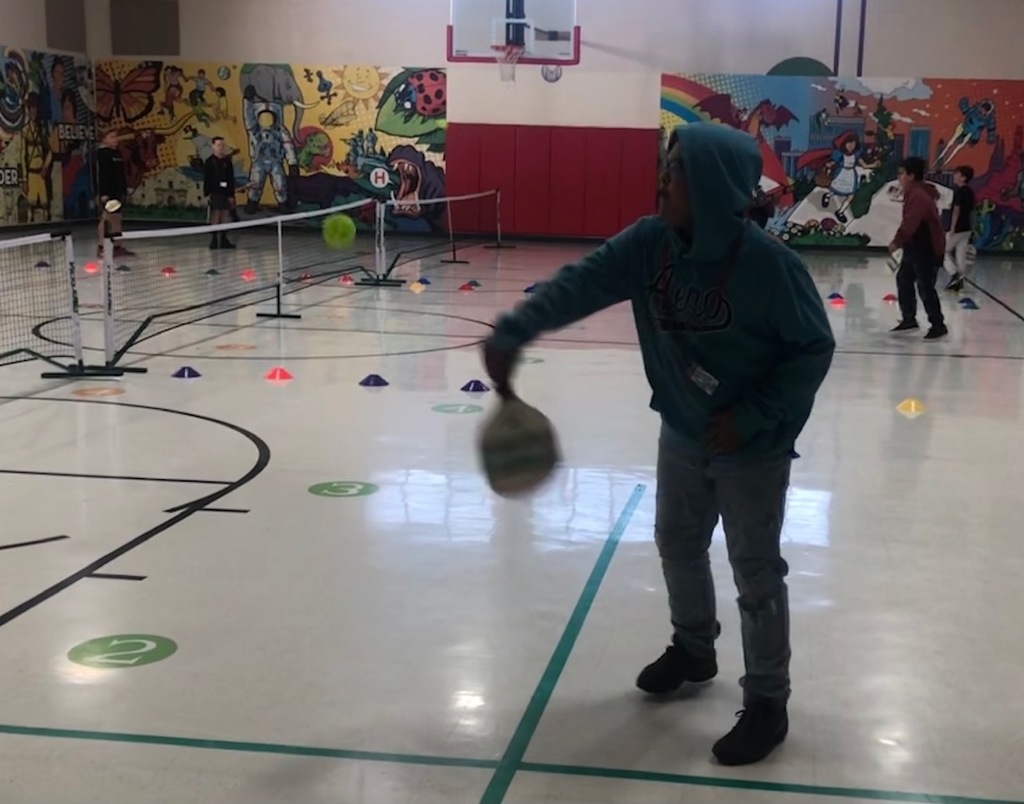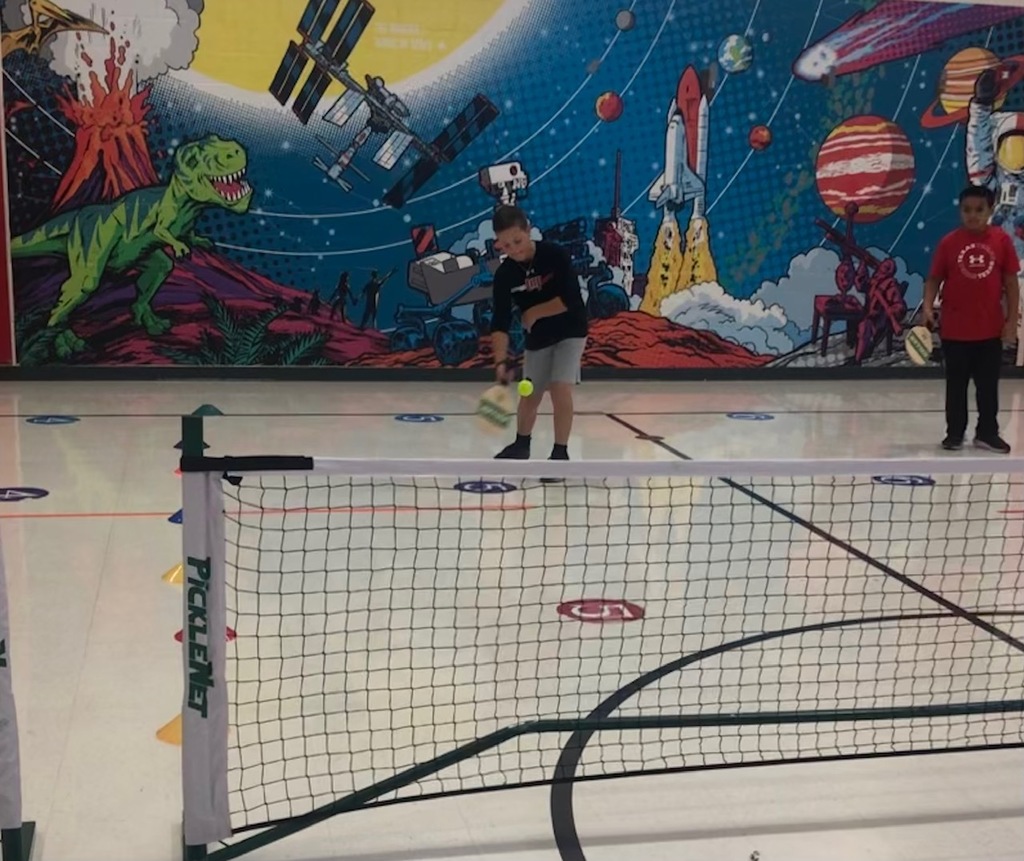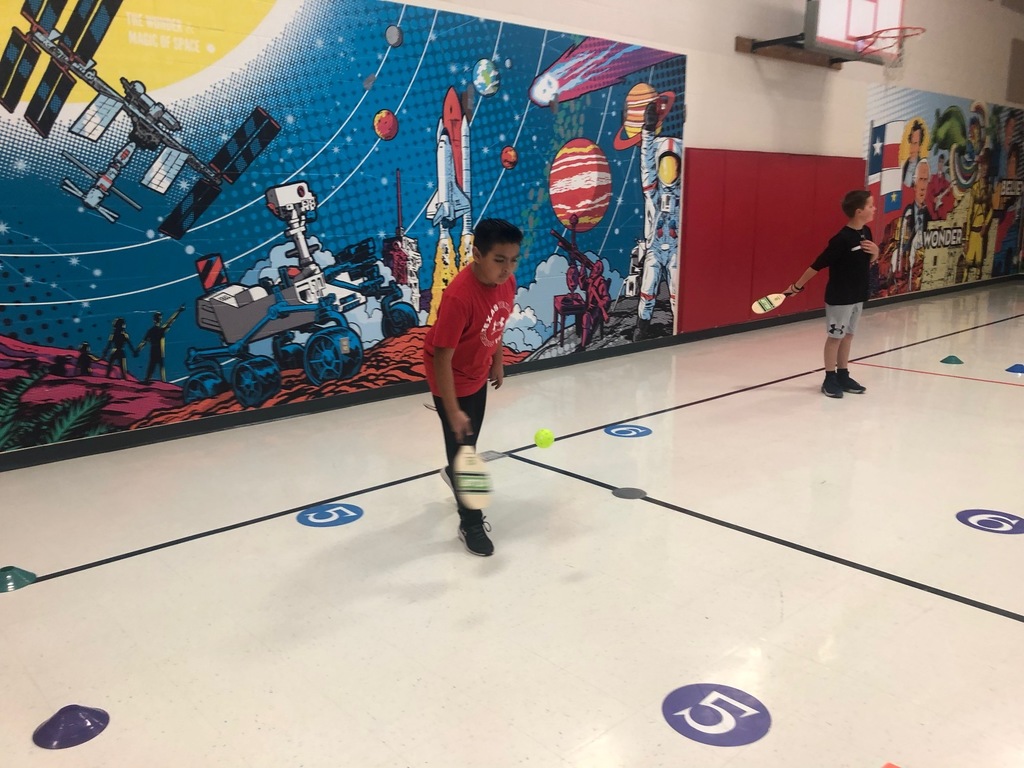 West Elementary staff were treated to hot chocolate and cider last week!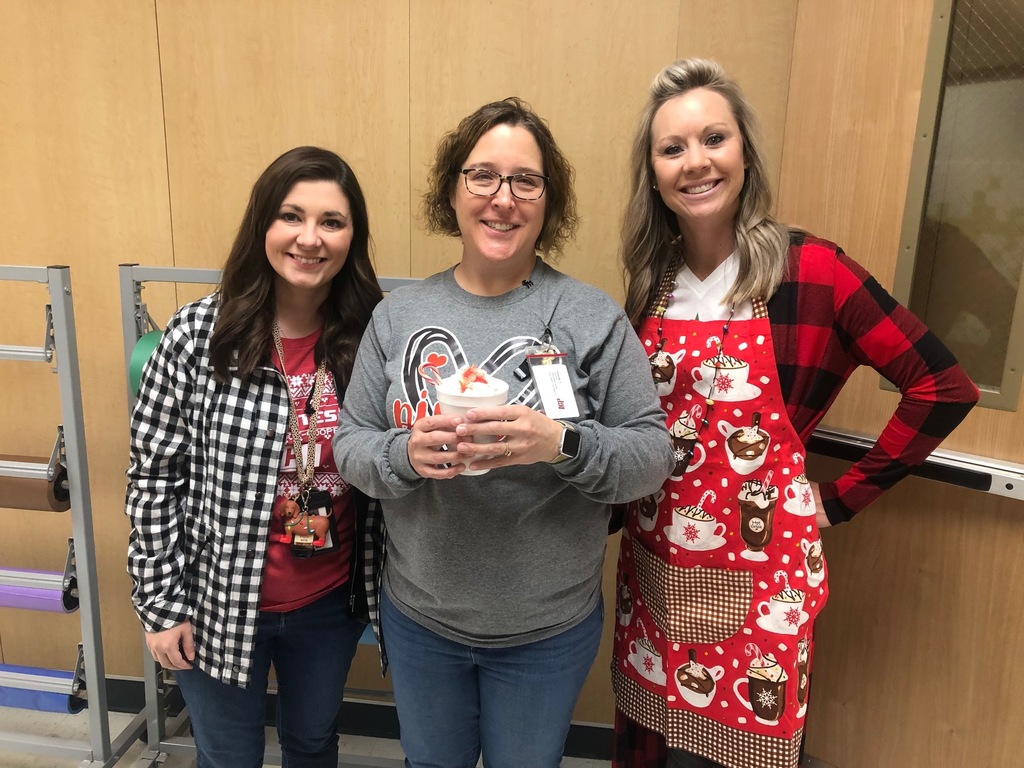 Santa's Helpers are popping up all over West Elementary!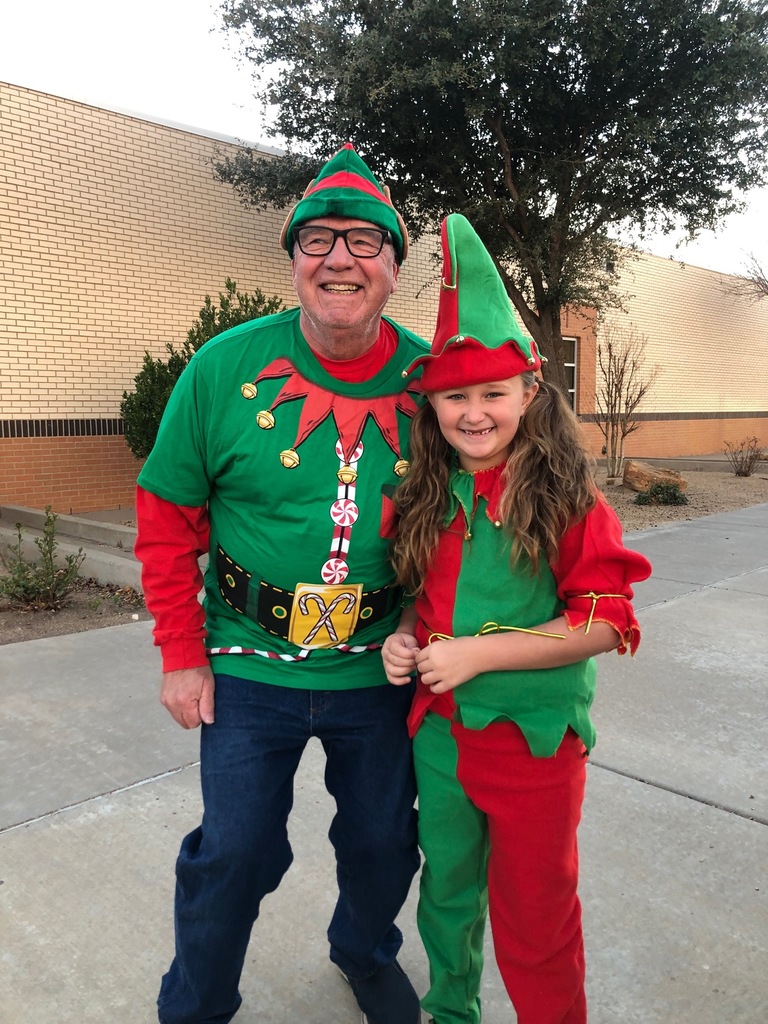 Phone service has been restored at all Lubbock-Cooper ISD campuses, the LCISD Administration Building, and operational buildings. You should now be able to contact any LCISD campus by phone. Thank you for your patience!
Due to a power outage in the area, South Elementary, Lubbock-Cooper Middle School, the LCISD Administration Building and several district operational buildings have temporarily lost phone service. If you need to reach one of these campuses, please email
info@lcisd.net
, and the district will ensure your message is relayed. Thank you for your patience and cooperation. We will let you know when phone service has been restored.
Fourth grade West Elementary Pirates had a magical time seeing The Nutcracker, and they looked fantastic!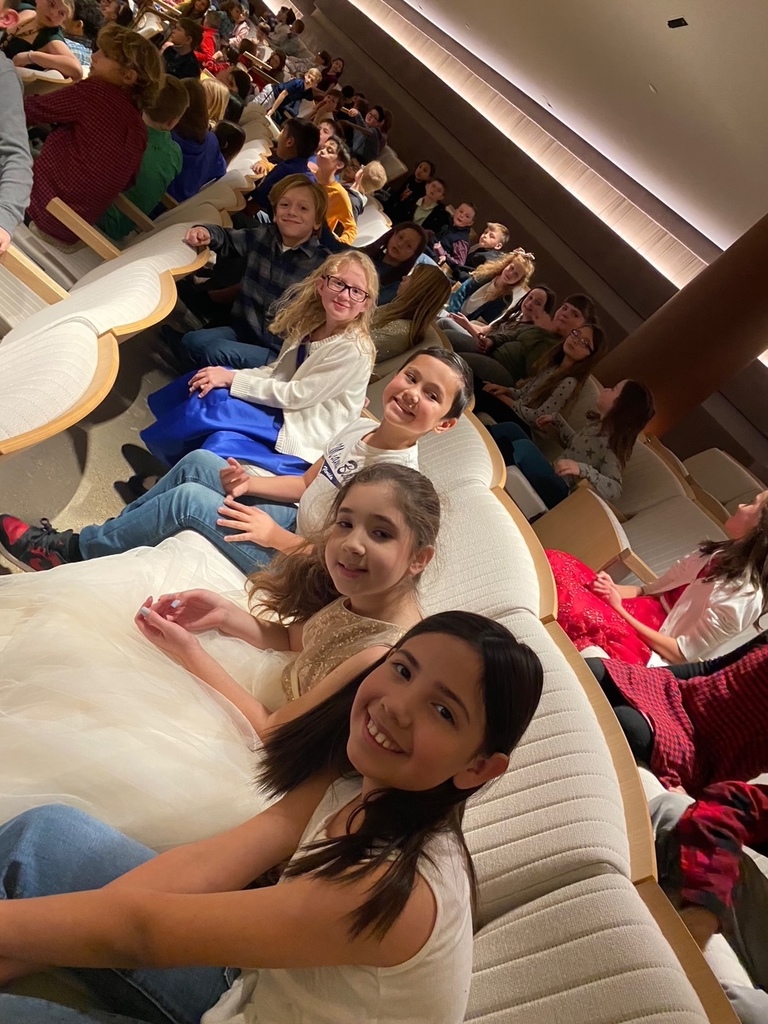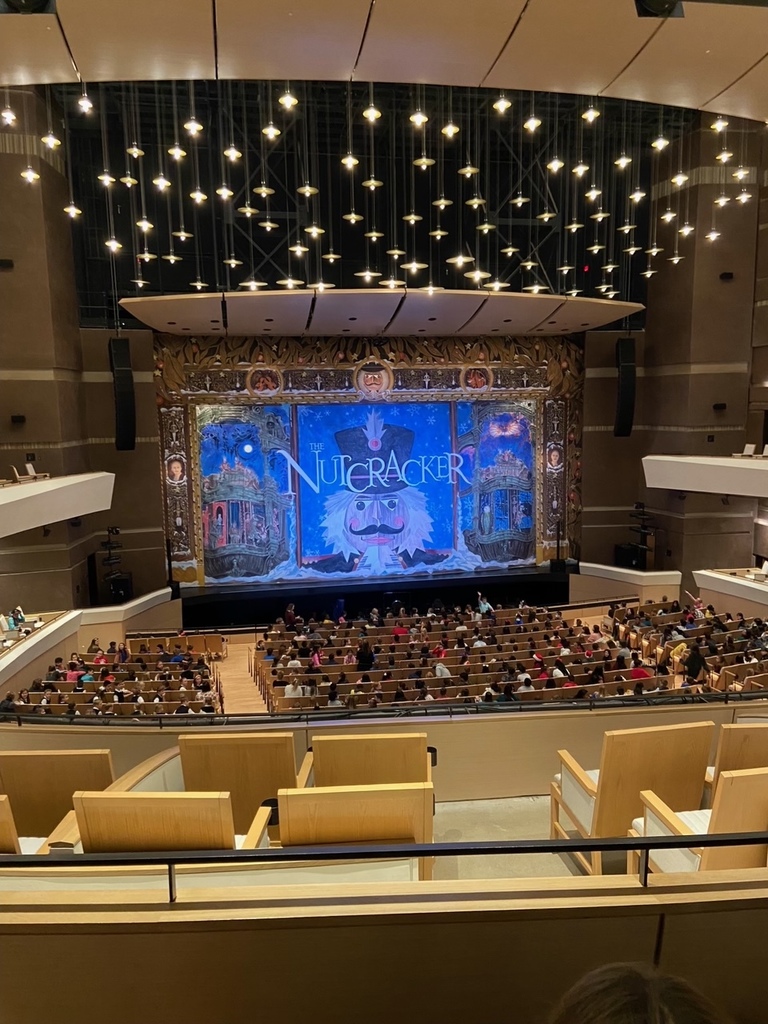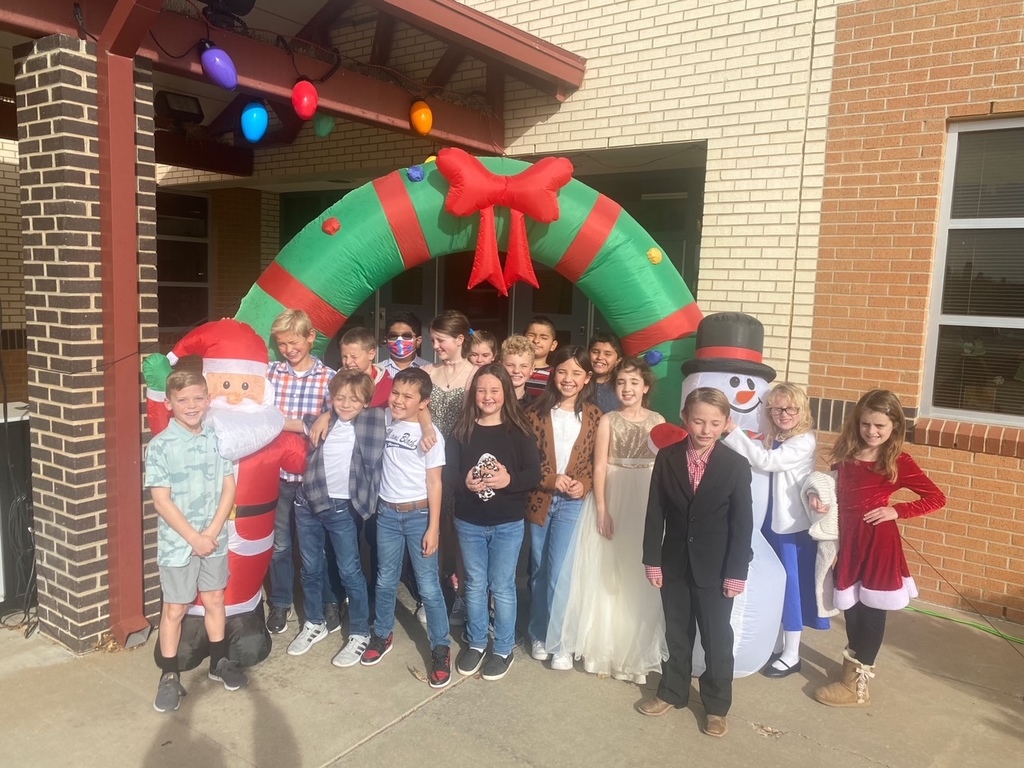 Have no fear, the elves are here! Elves have been making their arrival all over the district. This crew is keeping an eye on West Elementary!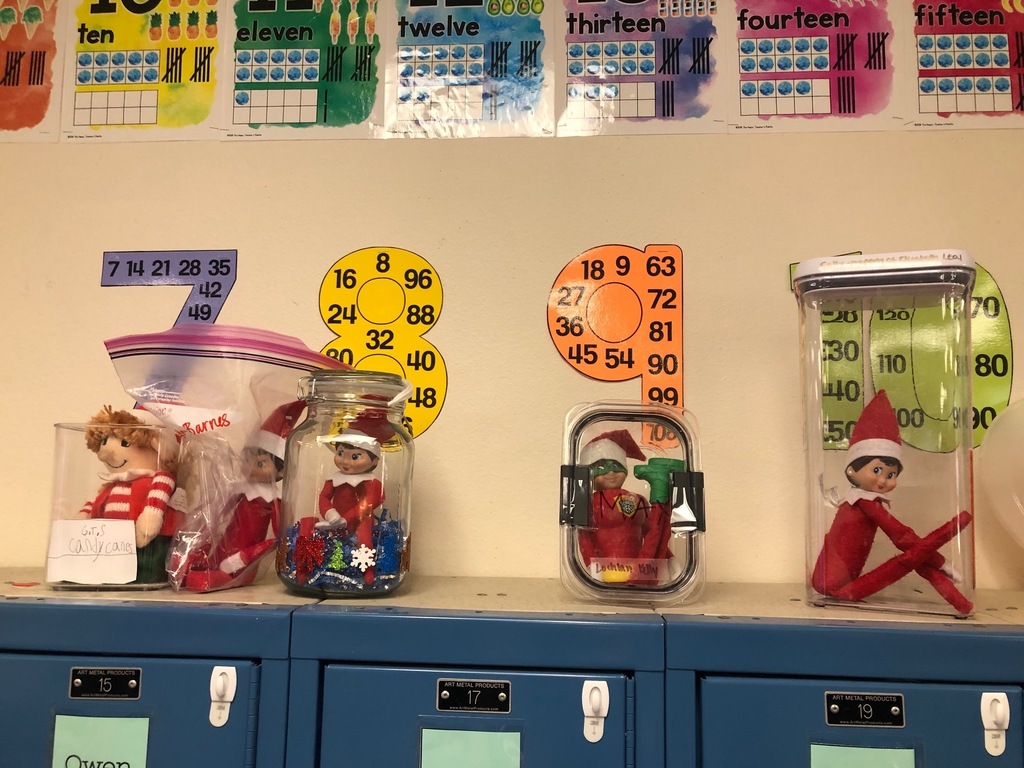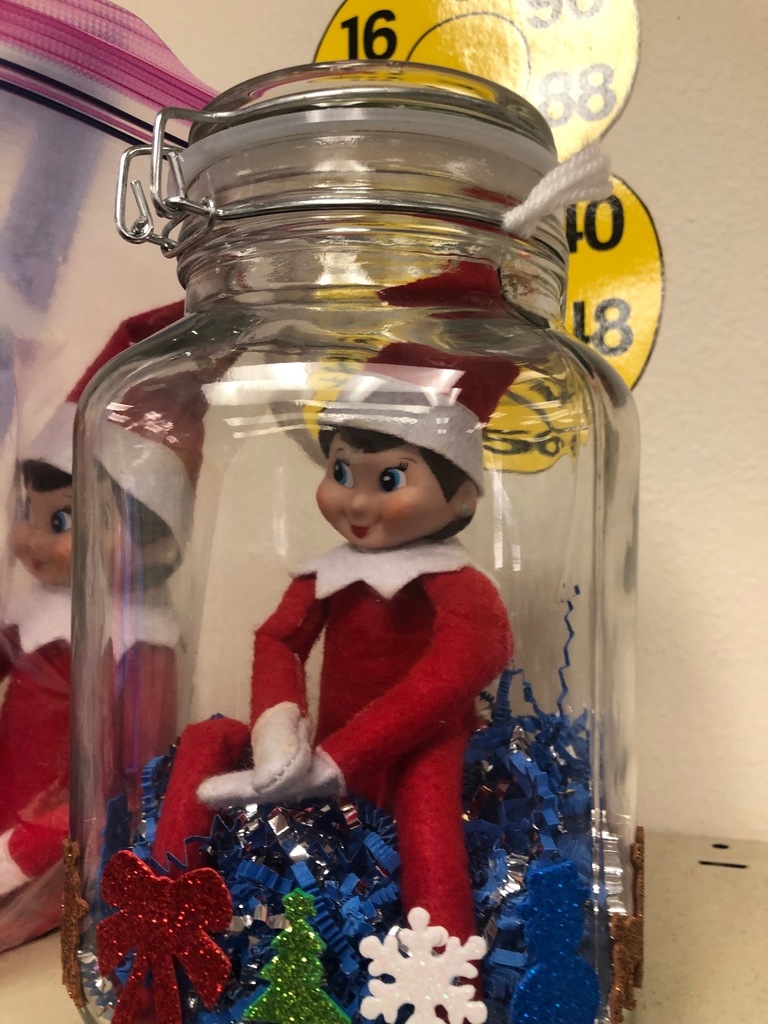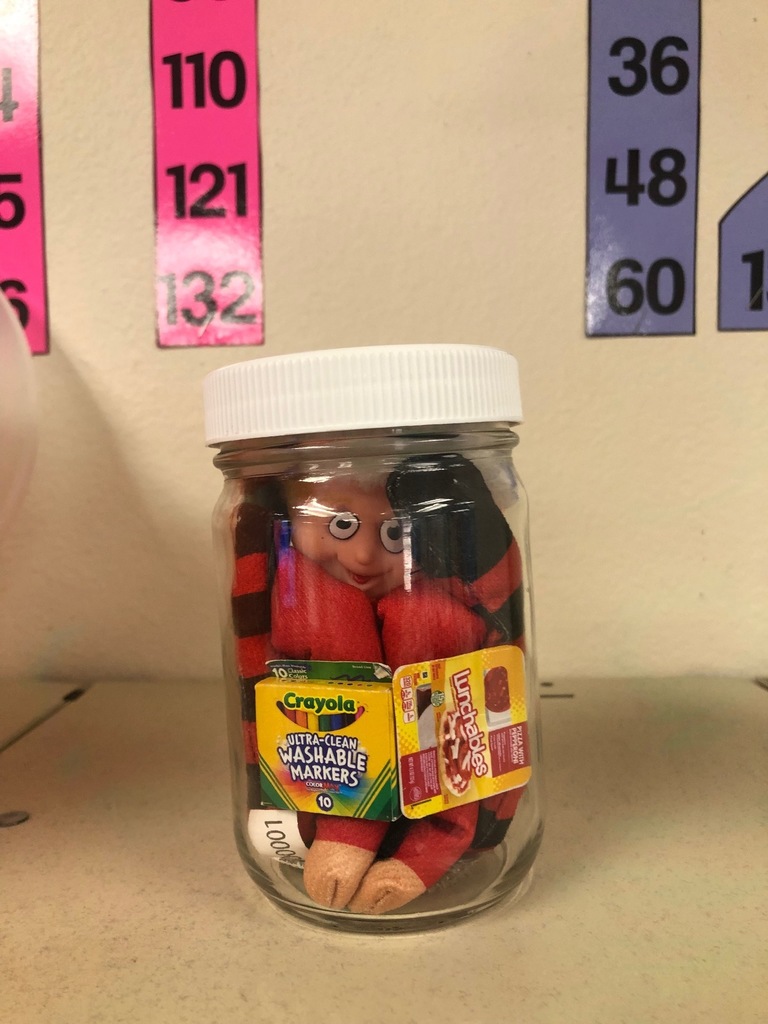 West Elementary Student Council worked hard last week preparing Christmas food boxes for South Plains Food Bank!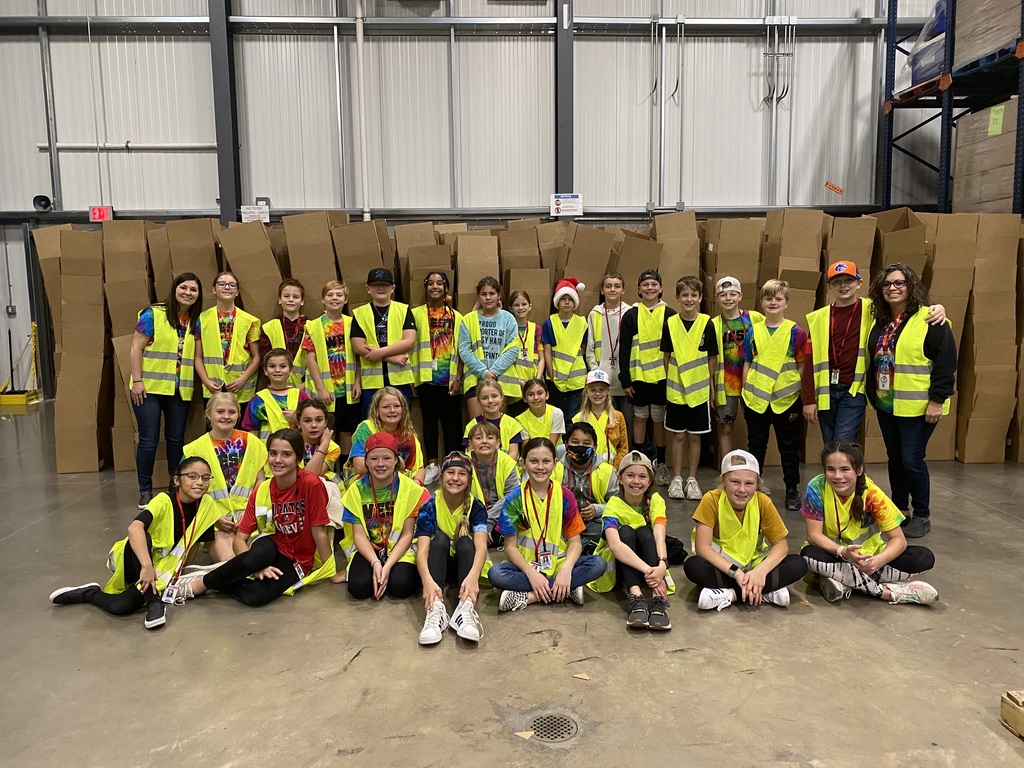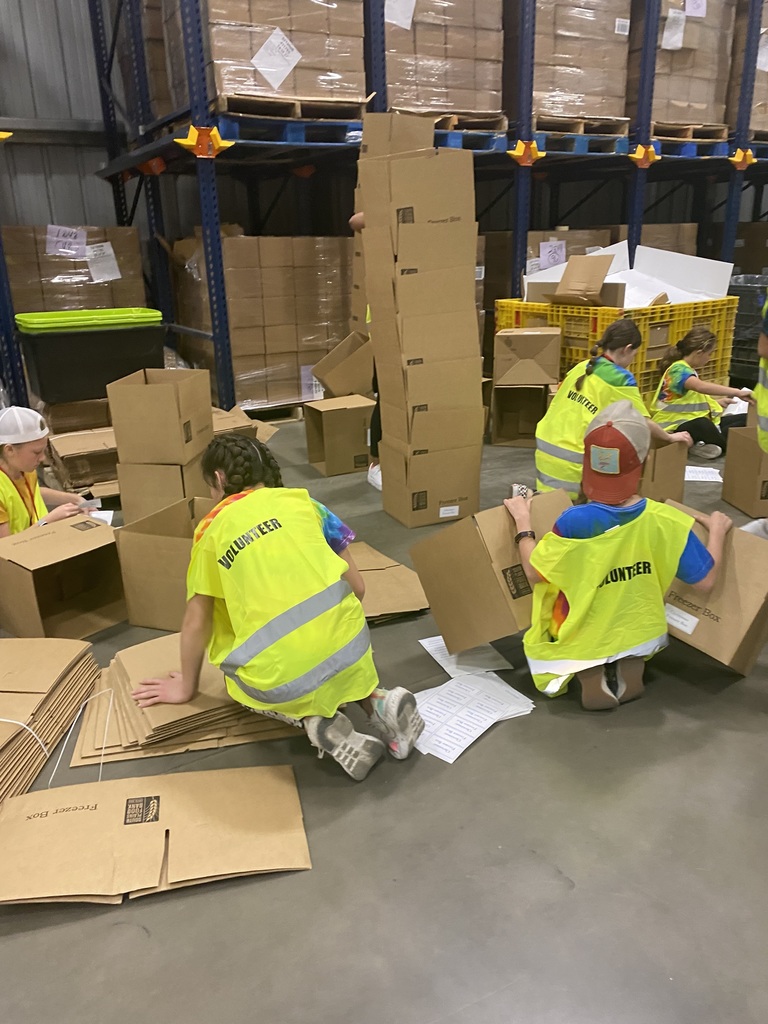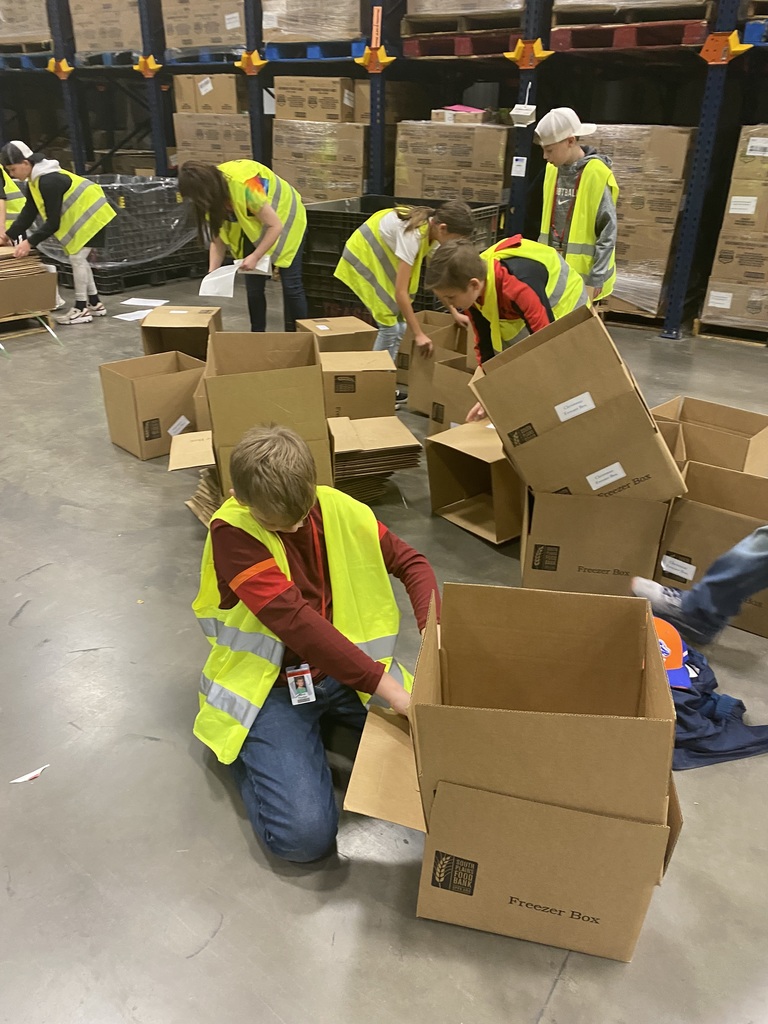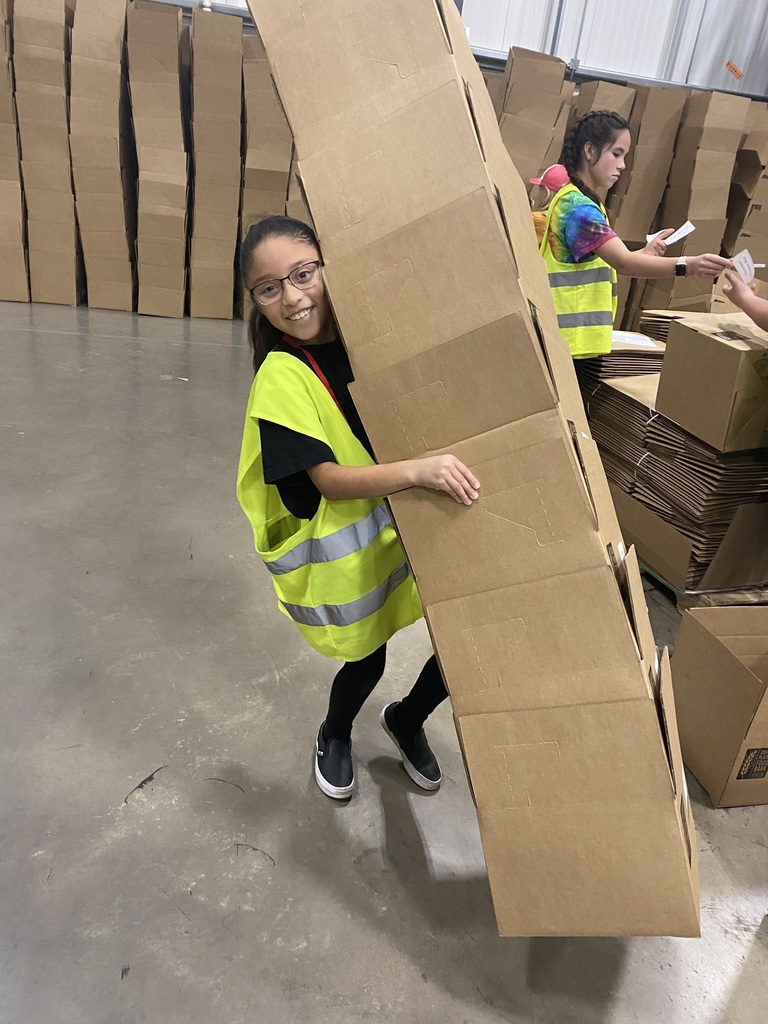 Learning is sweet! West Elementary Pirates are creating gumdrop shapes!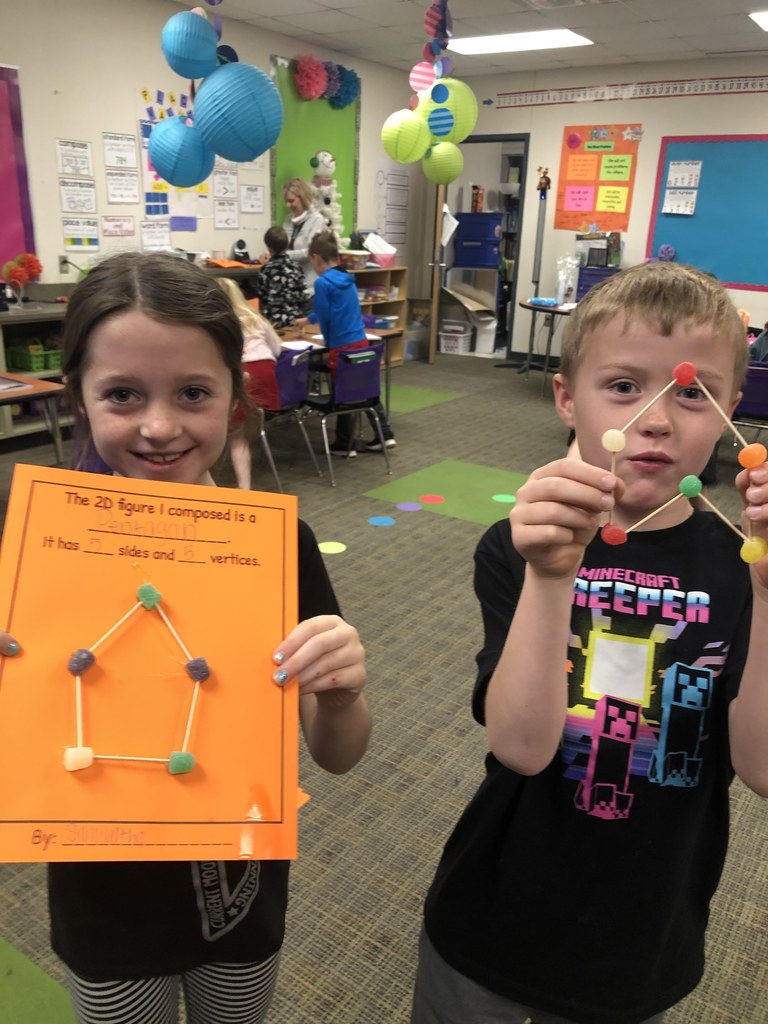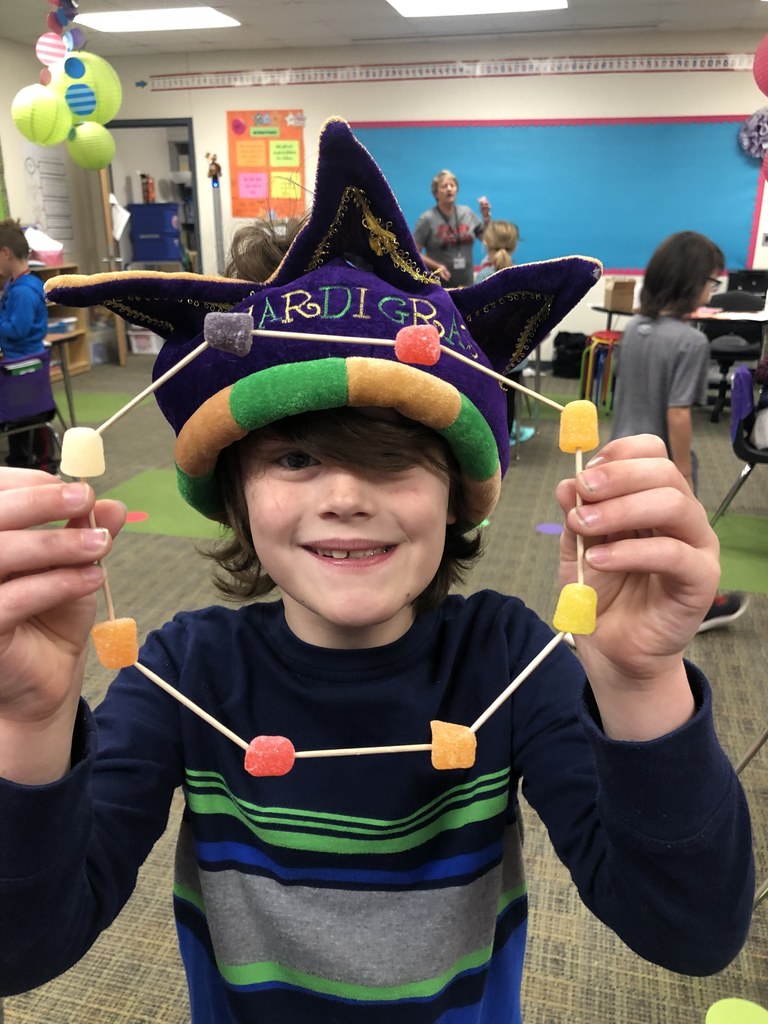 Voting is open in the City Bank Community Rewards program! Please vote for the Lubbock-Cooper Education Foundation in the Education & Youth Services category at
https://www.city.bank/communityrewards/lubbock
to support Pirate education, scholarships for LCISD seniors, and grants for innovative LCISD educators!